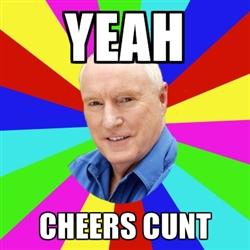 Would you like a @cheerscunt.com email address? Feel free to purchase a redirect for yourself, to give someone as a gift or just to let them know you think they are a CUNT!
Pricing starts @ $2 a month or $12 a year per alias.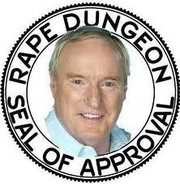 Cheerscunt.com takes no responsibility for the alias name, who the alias redirects to and offers the service on a best effort nature, there are no guarantees of service uptime etc.